Wonderful changes to Mia's Botanicals Bloom Box Charities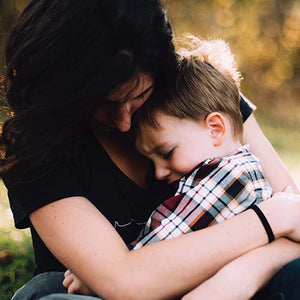 New Year, New Program
It is important to all of us here at Mia's Botanicals, to make an impact on the community that we are so lucky to be a part of. We strive to improve upon the manner in which we support local area victims of domestic violence, including homeless women and children. As a result, we have made changes to our Bloom Box Charities program!
Mia's Botanicals will now donate 0.5% of the purchase price from your eligible purchases on our entire website at no cost to you.
In addition, you have the option of purchasing aromatherapy personal care items on this Bloom Box Charities collection that will go directly to the clients of the shelter. 
To learn more, please visit our Bloom Box Charities page.
Photo courtesy of Jordan Whitt of Unsplash
#bloomboxcharities  #barettfoundation  #lacasabazaar #domesticviolence #domesticviolenceawareness #homeless #children #toxicrelationships #childhoodtrauma #domesticviolencesurvivor #strongereveryday #heal #youareenough #youarenotalone #yougotthis #strongwomen #emotionalabuse #survivor 
Leave a comment
Comments will be approved before showing up.