Window of Opportunity: Mia's Botanicals Affiliate Program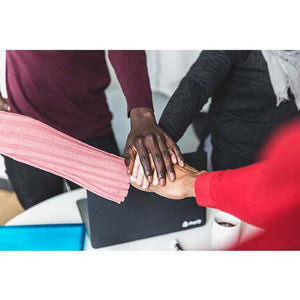 We are currently hand-picking a group of 20 motivated people across the US that believe in our product, our mission and our commitment to quality. 
If selected, you will receive the opportunity for:
Sample products to share with your family & friends
Generous commission on all sales
Access to discounted products at all times
Testing & reviewing new and up-and-coming products
Much, much more!
How to apply:
Send the completed application to contactus@miabotanicals.com  
Subject line: Affiliate Application
Opportunity to apply ends: June 30th, 2022
Program begins: October 1st, 2022
Photo courtesy of Burst
#miabotanicals #certifiedaromatherapist #naturestherapy #aromatherapy #supportsmallbusiness  #affiliatelifestyle #affiliateworld
Leave a comment
Comments will be approved before showing up.