Spring Drop Dates for Bulk Mia's Aromatherapy Personal Care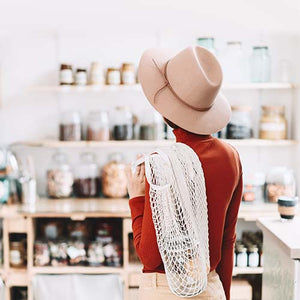 Stocking your shelves with quality aromatherapy personal care products just got a lot easier (and less expensive)!  Mia's Botanicals has shifted personal care staples to bulk sizes, available during a specific time of the year.  Once the quantity runs out, it is not available until the next drop date.
Why are we doing this?  The cost and resources required to maintain a regular inventory is great. For a micro-business, such as Mia's, this prevents us from making our products and formulation of our aromablends.
By shifting to a drop date schedule, we focus our production to certain times of the year, thus reducing the "cost" to us and enabling us to provide lower costs to you, our customers.
Check out the "Bulk Collection" on our website today.
Remember when we run out of stock, you will not be able to purchase it until the next designated drop date.
Photo by Shutterstock
Leave a comment
Comments will be approved before showing up.