New Year, New You! Welcome to 2017 and Mia's Reflection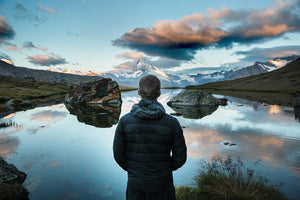 Now that the holidays are over and we are into the new year, it is typically time for reflection.
You are probably preparing a list of important lifestyle changes you want to make, and hope that more healthful personal care is on that list (and Mia's Aromatherapy Personal Care, of course).
The folks at Mia's Botanicals and Gifts are no different.
We have taken time to reflect on the past year, and where we want to be in 2017. We are vigorously planning and preparing to meet our goals and believe you will LOVE what you see. Some hints: New and improved products, special offers, subscriptions and continuing to pay it forward to our communities.
Please check back often and consider becoming a member of the Mia's Garden Club (soon).
We wish you a healthy and joyful 2017!
Leave a comment
Comments will be approved before showing up.