Mia's Botanicals is New Mexico True!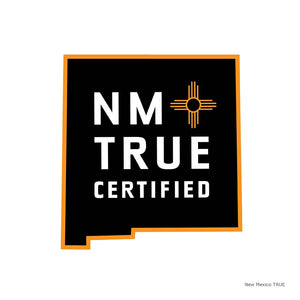 Mia's Botanicals is proud to announce that we are New Mexico True Certified - 100% made in New Mexico.
Mia's Botanicals luxurious aromatherapy personal care products, for men and women, are formulated for efficacy using only vibrant and pure essential oils and natural ingredients.
Vibrant aromatherapy roll-ons provide support for the spirit, mind, and body.
Our aromatherapy products are formulated in small batches and contain:
Organic ingredients whenever possible
No animal cruelty
We are proud to be part of New Mexico True where New Mexico brands and products are always accessible. When you buy products that are certified New Mexico True, you are supporting small businesses, that are authentically New Mexican, made right here in the Land of Enchantment.
Check us out on the New Mexico True site!  
#landofenchantment  #madeinnewmexico  #meetthemaker  #featurenewmexico  #hechoennuevomexico #NewMexicoTrue
Leave a comment
Comments will be approved before showing up.