Mia's Collaborates with Local Distillery to Bring You Hand Sanitizer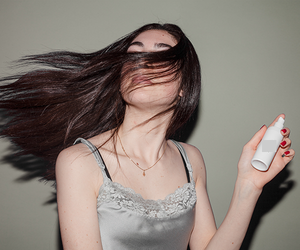 Everyday life has certainly changed as of late. With the COVID-19 pandemic and all the challenges it ushers in, life has gotten complicated. Even the most common of everyday tasks takes forethought and preparation: shopping for groceries, staying connected with friends and family AND keeping your hands clean! We are feeling the same angst as personally.
Who would have thought that we would be in a space where fundamental provisions such as toilet paper and hand sanitizer would become a scarce commodity? 
The team at Mia's Botanicals wanted to focus on just one little thing that might be able to support our community (virtual and otherwise).  We decided to focus on hand sanitizer.  As many of you know, we have reached out to help us in this search - and many have responded with resources to help us move forward.  
We are proud to collaborate with a local distillery to offer you a Hand Sanitizing Spray that has 80% alcohol content. 
That being said, we are unsure how long the source will be available. Are we doomsdayers? No, just want to be upfront and honest. A  challenge, that is occurring nationally, is that the supply chain for key ingredients is starting to dry up. 
We are offering discounts for the purchase of multiple bottles as well as purchase of individual bottles.  If you wish to purchase a large quantity, please contact us for rates.
Sending love and light to all.
With Gratitude, 
Karin 
Leave a comment
Comments will be approved before showing up.