Mia's Bloom Box Charities, Our Year Of Community Impact (2020)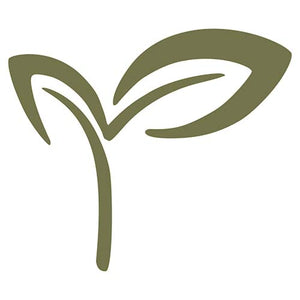 When you get, give. When you learn, teach
The empowered person creates a better life for themselves, lifts others up, and works to protect our future.  Empowerment happens when we:
Are educated and enlightened;
Enjoy a circle of support that allow us to be all that we can be;
Possess the understanding that working together, we can make the world a better place.
It is important to all of us here at Mia's Botanicals, to make an impact on the community that we are so lucky to be a part of.
2020 was an exceptionally difficult year for many. In spite of this, we were able to provide support.
See our 2020 Community Impact report .
As we continue to grow, so will our support.
Gives a new meaning to "flower power", doesn't it!
#bloomboxcharities  #barettfoundation  #lacasabazaar #domesticviolence #domesticviolenceawareness #homeless #children #toxicrelationships #childhoodtrauma #domesticviolencesurvivor #strongereveryday #heal #youareenough #youarenotalone #yougotthis #strongwomen #emotionalabuse #survivor 
Leave a comment
Comments will be approved before showing up.