Business Overtaking the Making, a Solution You will Love!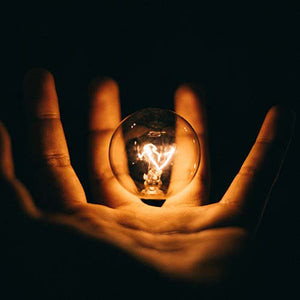 As any small business owner is painfully aware, running the business can overtake the time that is more blissfully spent making the offerings for which the business was started.
We have had time to ponder this unwelcomed phenomena.
One solution was to evaluate and reduce our aromatherapy personal care line, which we accomplished earlier this year.
Next step is to reduce the chore of managing inventory (ingredients and finished products).
As a means to that end, we will offer some of our aromatherapy personal care products on certain drop dates with limited stock.
The great news about this for you is that the selected aromatherapy products will be offered in a larger size and a significantly reduced price.
Passing the savings on to you. Stay in the know, by subscribing to our email list.
#facecare  #skincare #beauty #beardedvillians  #beard #beardstyle #beardgods #wellnessjourney #healthyliving #wellbeing #mindandbody #holisticwellness  #mustaches #mustachestyle   
Photo by Rohan Makhecha on Unsplash
Leave a comment
Comments will be approved before showing up.