Boost Your Zest for Life with Yoga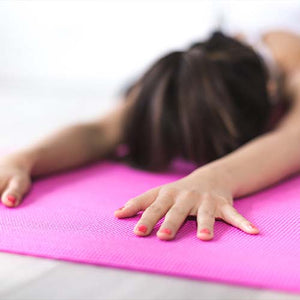 As a skilled yoga therapist, teacher and health coach Cynthia Nero has 30 years of yoga experience helping women just like you. 
She is passionate about women's health with a focus on low back/hip pain, and pelvic health and dedicated to sharing ways to boost your health, your energy and your zest for life through healthy diet and lifestyle! Her life's mission is to teach and share the healing power of yoga and healthy lifestyle with women who are ready to reduce their pain, and finally reclaim their health.
With Yoga, Cynthia helps women of any age heal themselves and take back control of their lives so they can:
Banish back pain, pelvic pain and hip pain
Feel strong, attractive, and comfortable in their body
Enjoy sex and intimacy again
Sleep through the night and feel more optimistic and energetic during the day
Calm the emotional hormonal roller coaster of perimenopause
Relax and let go of stress and tension
Regain confidence in yourself
Develop healthy eating habits and lifestyle that support pain-free living
Cynthia offers in-studio as well as virtual sessions. Visit Mia's Community of Holistic Wellness for more information.
To learn more about Cynthia Nero, go to Mia's Our Team page. 
Leave a comment
Comments will be approved before showing up.