Available Now, Mia's AromaJourney Tool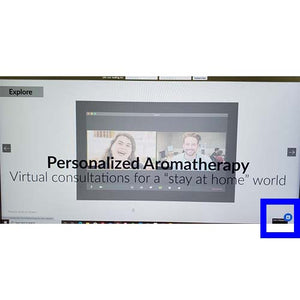 Deciding which Mia's aromatherapy blend is right for you can be difficult, especially in the virtual world of online shopping. 
We are proud to announce the new tool to assist with your selection! 
The NEW AromaJourney tool helps you determine which aromablend may best meets your needs. 
To use the new tool, go to Miabotanicals.com, select the blue survey button in the bottom left of your window and away you go. 
Start your Aromatherapy Journey with Mia's Botanicals, today!
#miabotanicals #aromatherapy #certifiedaromatherapist #naturestherapy
Leave a comment
Comments will be approved before showing up.