Part 2: Covid-19 Pandemic and Domestic Violence (Opinion Piece)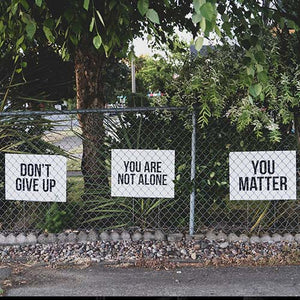 Domestic violence affects many friends and families (whether extended family members or members of the nuclear family unit). In recent years awareness and discussions of this topic have elevated it to a broader community shedding light onto a very dark corner of our existence in the United States.
With the social distancing, self-isolation and stay at home orders in place due to Covid-19, the number of reported instances of domestic violence are down.
That is great news and  means that the instances of abuse are down, right?
NO!
The pandemic has actually resulted in an increase in the instances of domestic abuse because the victim and abuser are now stuck together at home 24/7. Everyday life is stressful: fear of the unknown, losing a job, lack of money for food, utilities , etc. So, why has the reporting of domestic violence decreased?
The answer: Because, now more than ever the victim is afraid to leave the abuse because there is the added danger of being exposed to the COVID-19. Where would the victim go?
#children #toxicrelationships #childhood-trauma #domestic-violent-survivor #domestic-violence #emotional-abuse #homeless  #strongereveryday #heal #youareenough #youarenotalone #yougotthis #strongwomen #emotionalabuse #survivor #barrettfoundation #esperanzashelter
Mia's Botanicals Bloom Box Charities
Photo by Dan Meyers on Unsplash
Leave a comment
Comments will be approved before showing up.