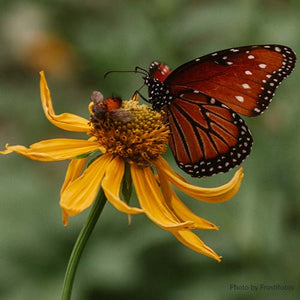 In our passionate search for aromatherapy wellness support, and the exponential growth in our population, could we potentially damage our environment? Learn more. . . .
We all have heard that it is important to strike work-life balance. That working long hours can be harmful to employees and devastating to families.  But how do you do IT! 
Is it truly necessary that in order to be successful, one has to work long hours? How does one resist working all of those long hours?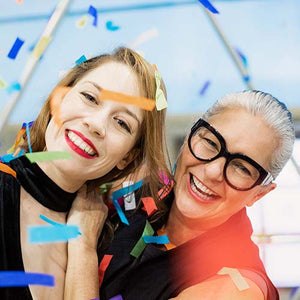 Mia's Botancials has a new aromablend: Vision | Aware is now available.  Learn more!