Essential Oil and Water, a Relationship of Irritation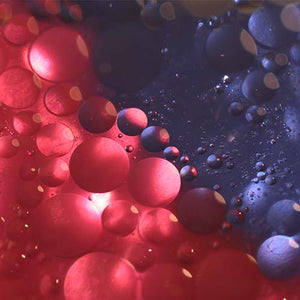 Never mix essential oil with water alone if planning on bathing or placing it directly on your skin.
The reason?  Essential oil and water do not "mix"; the essential oil will float in tiny droplets on the surface. There is a high risk of irritation because the essential oil will attach directly to the skin.
Even Lavender or Rose essential oils have been found to irritate or burn the skin if applied in this manner!
To avoid skin irritation, the essential oil must be mixed with some sort of emulsifying agent before it is mixed with water.  Emulsifying agents are substances that are soluble in both fat and water and enable fat to be uniformly dispersed in water as an emulsion.   
#miabotanicals #aromatherapy #certifiedaromatherapist #naturestherapy 
Photo by Eliška Motisová on Unsplash
Leave a comment
Comments will be approved before showing up.